Specializing in proactive peace of mind support for Professional Services, CPAs, Insurance and Mortgage Companies.

Call today for a personal onsite consultation
Just 3 easy steps to problem free computing with Capital Computer Guys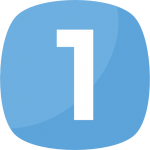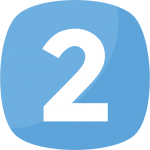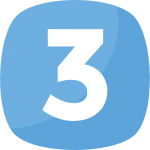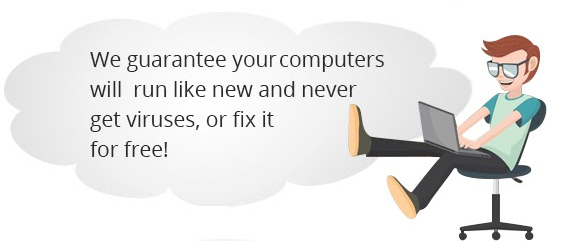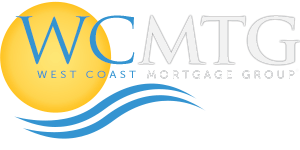 "I have been working with Capital Computer Guys for several years.  Their firm has done a wonderful job of helping with all of my company's IT needs.  They have always been a reliable source for my business and can always count on them if I'm in a crunch and need my servers, PCs, and software applications to be repaired.  Capital Computer Guys have been on the forefront of our technology that is constantly evolving and I highly recommend his services"
– Robert Vellanoweth, West Coast Mortgage
"We finally have a backup service that works!  Every time we have had to restore data in the past, either the tapes didn't work, someone forgot to swap them out or we couldnt even figure out how to restore the data.  Now that we have Capital Computer Guys service, all we had to do was login to the website, click on the file and seconds later we were working again. You're a life saver!"
– Kristine Tomek, Prudential California Realty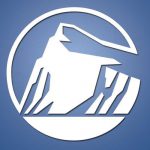 We have an extremely busy CPA office, and we were in a desperate situation with our existing IT company.  Greg and Capital Computer Guys worked expeditiously, professionally and efficiently to not only get us back on track, but improved our systems, and helped us regain control of our domain and electronic data.  Additionally, they keep our operating systems secure, current, up to date with the latest DMS, Lacerte and QuickBooks versions.  Capital Computer Guys give a high focus to service and are so dependable and reliable – it was a great decision to select their firm.  Additionally, Greg is a joy to work with, friendly and easy to understand things that are unfamiliar and always willing to jump in with both feet.  I highly recommend Capital Computer Guys and Greg Hemig for your professional IT needs.
-Lisa Marie, Whitaker & Associates, Inc.
"Thanks for being there Capital Computer Guys!  Our server's hard drive was failing and entire folders of important documents were lost. We were able to recover everything thanks to your backup service. I can't tell you what a relief it was to see all the documents we thought we would have to redo!"
– Alan Wackman, Sac 1st Mortgage (Acquired by Vitek Mortgage)

Call today for a personal onsite consultation